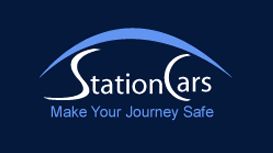 At Station Cars have a tendency to firmly believe that initial impression counts for everything? We offer quality driven vehicles and half-dozen of nine seated vehicles for the passengers in Surbiton. We distinguish that you merely need a reliable expertise driver and a clean, comfy cabs.
Station Cars is providing best management support for booking services. We have a tendency to arranging a minicab with in a phone call without any problem and passengers can easily take decision away for any alteration or amendments in our booking and our drivers are constantly in reality with the workplace till the particular purpose of contact. When people belong from other country then driver assist you and familiarize about city or take facility of well-known place.
You can visit London decent facility of transfer. Our package is presented entire day and night in every day. You do not want to depend on buses or other transport it deliver you on time provision with reasonable fares. You can determine any well-known place with the assistance of driver. Whenever you need to acquire on time they will drop you in time. Our firm is also a concerned amenity when you sick in nighttime at home you call on our office any time it will assist you services or drop you in hospital. Driver assists you to lift the baggage and transfer on your place.
Our firm can transfer you the finest location for pleasure of your event. We exist in all city towns, beaches, restaurants, temples, churches, hotels, water parks, resort or other well-known place. When you need to going anywhere in city then we will transfer you from their location. When you are in London then there is no choice for taking on time on your essential place then this is the decent selection you call our office for transfer. We will give you taxi from anywhere in London. We have all info about appropriately drop their traveler by the driver. Company transferred the mini cab at desire site which is close from that location.
---
Services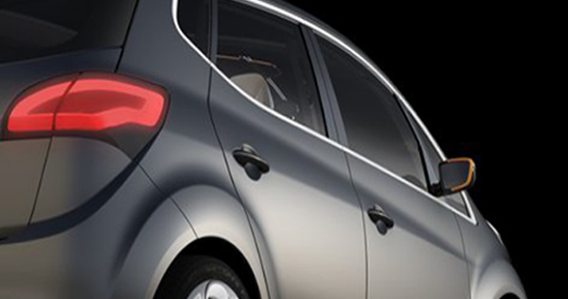 Our credit account offers you flexibility and comfort.
We send an invoice every month, in the invoice you can find all the details of journeys that have been made, date, time, name of the passengers, pickup and drop off points, waiting time, extra charges and the amount being charged for each job.
We give 28 days credit for paying the total amount. Payments can be made with cheque or electronic transfer to Station Cars account.
Reviews and Ratings
We do not have any reviews about Station Cars Surbiton available right now.