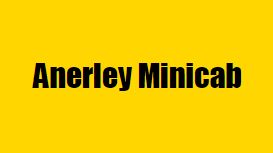 Anerley minicab Cars is located in London. We mainly deliver Anerley airport transfers service in the London area. We make sure to leave our customer satisfied and to build good relationship with them. Anerley minicab can take you to the destination of your choice in the UK. All our drivers are expert and our proficient in tracking the location.
Anerley minicabs service is available 24/7 days a week. We have large range of cars available of different size as per the requirement of our customers. You can make selection from a saloon, estate, mpv with 6 or 8 seats. We are trustable and proficient. With our online booking system you will be able to do booking easily in no time, so grab the opportunity now!
---
Services

Mini Cab Drivers Hire:
Minicab driver hires are in process by our mini cab firms. We are looking for experienced individuals who have had experience on the road and have a know-how regarding the city of london. After being employed the candidate is to start their training promptly.
Mini Cab Chauffeur Services in London:
Mini cab chauffeur services are known to be above par, reliable and satisfying. Our corporate day hires are celebrated among the people of the business class. Whether you want to attend a business meeting or need to have a formal lunch with a client, our chauffeur service is just the right option for you. Our car services are very reliable and our chauffeurs as responsible as they get.
Minicabs With Drivers Hire Service:
Mini cabs with driver hires are available at any hour of the day and are commonly used by a vast population of london for a variety of purposes. Our mini cab company offers premium minicabs with drivers hire service in the while city as our services are safe, prompt, affordable and responsible.
Photos
Anerley Minicab Cars images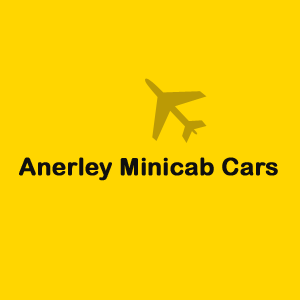 Reviews and Ratings
We do not have any reviews about Anerley Minicab Cars available right now.